Real Estate Expert in Lisbon & around...
Since 2005, I am specialized on the Portuguese market, now looking for the house of your dreams…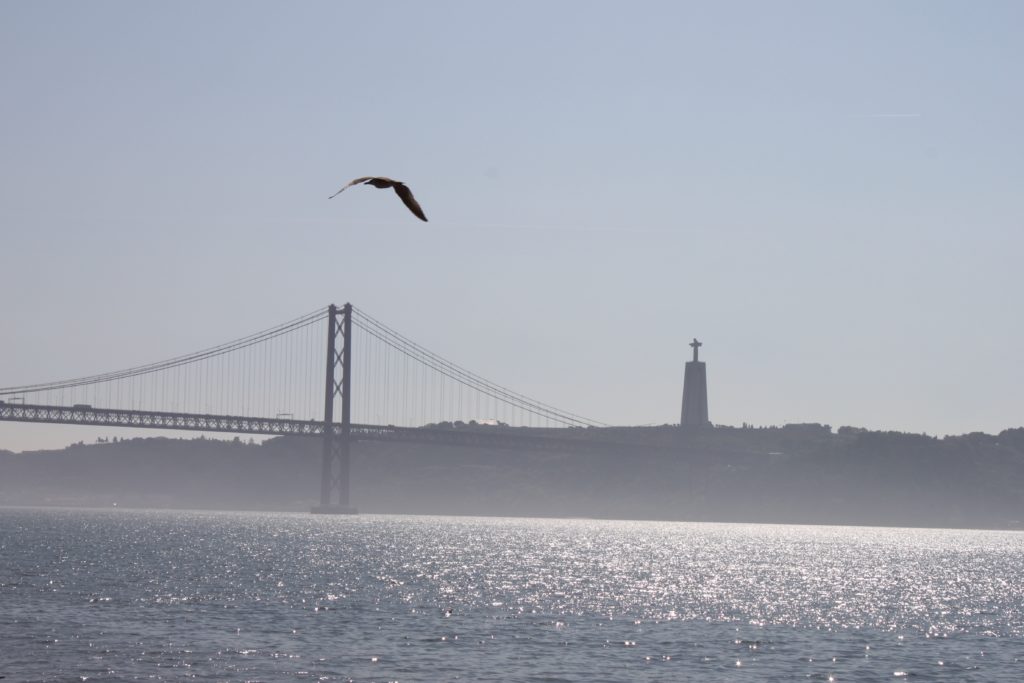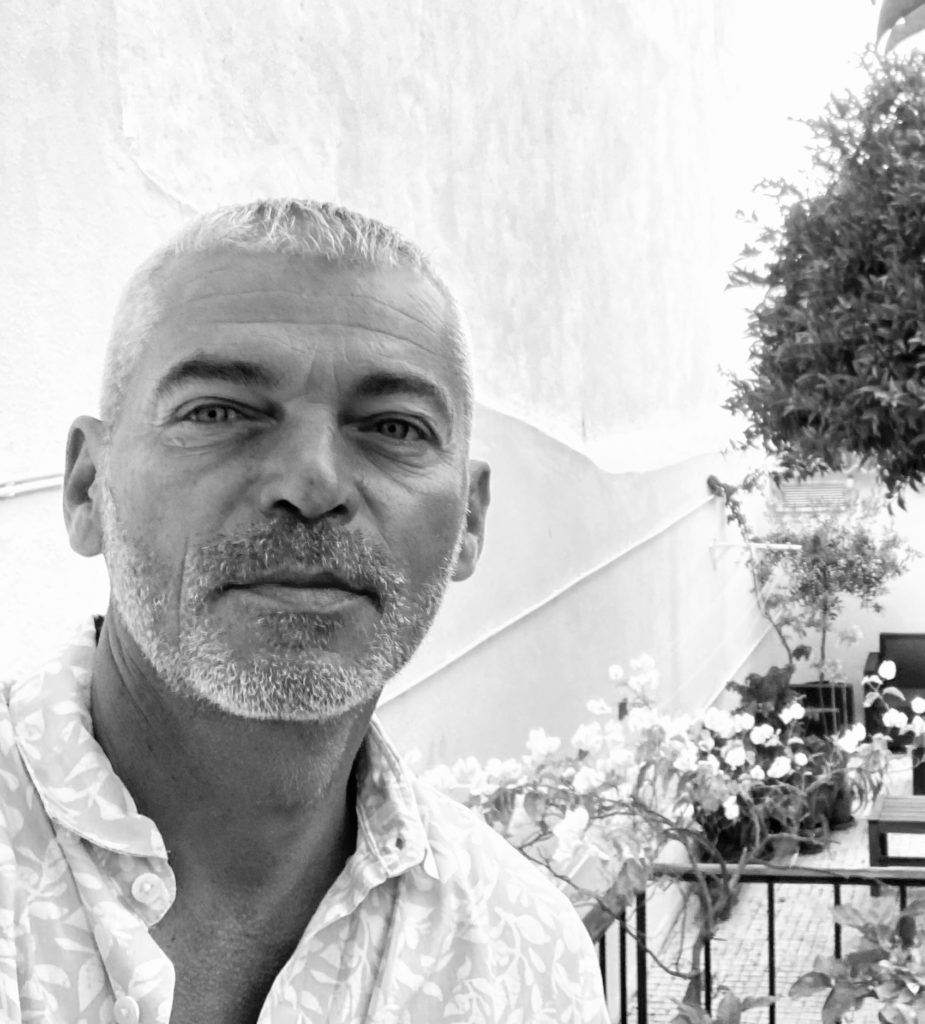 After a 16-year career in music marketing in Paris and New-York, I decided to move to Lisbon in 2005 to pursue a new dream and a new life.
In 2010, I opened a French restaurant called "Le Petit Bistro", in the typical Bica district of Lisbon, which I sold at the end of 2015.
Since 2016, I've dedicated myself to this new chapter of my life, Real Estate, specialized in Lisbon, but not only…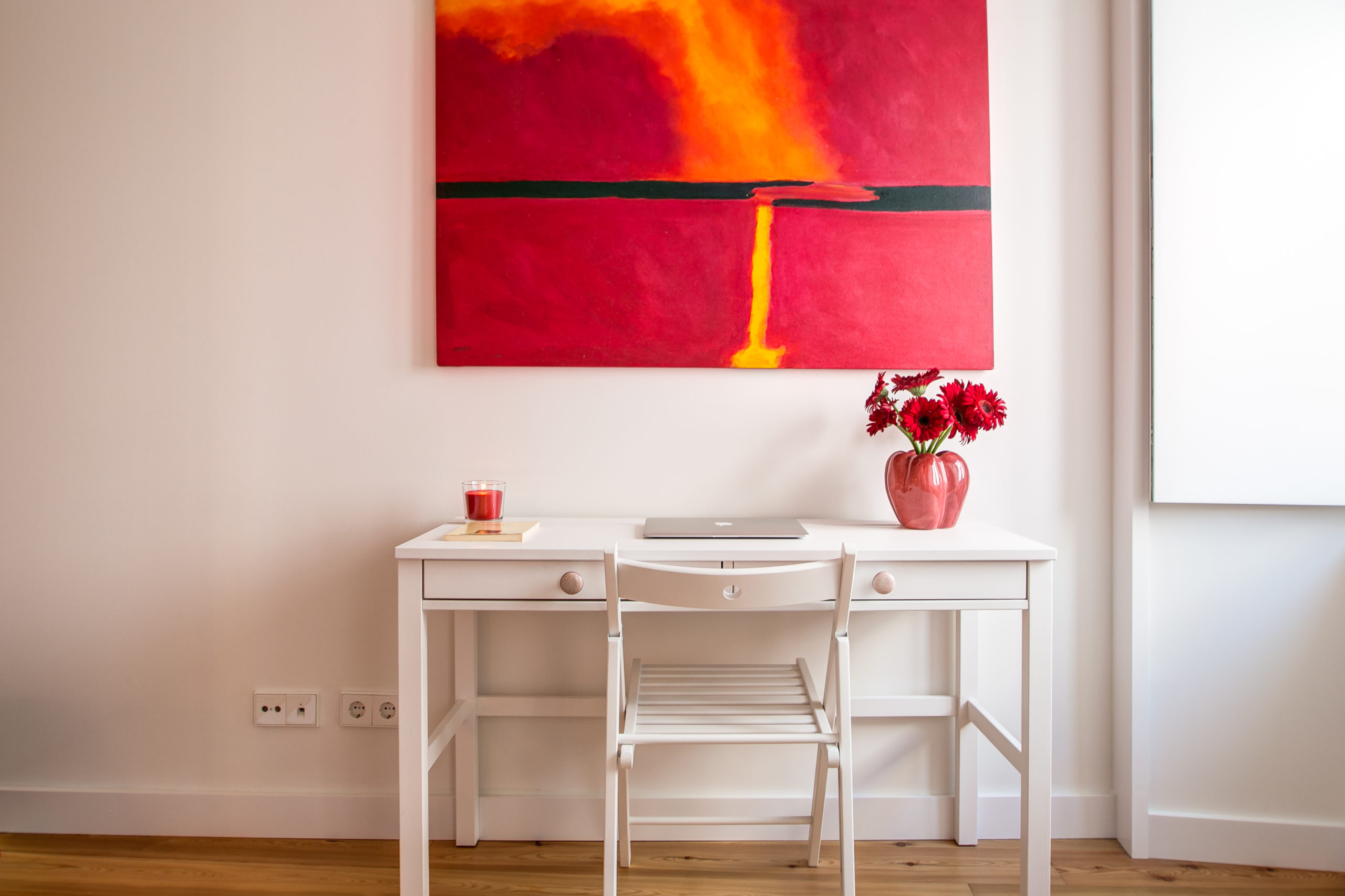 Regularly, new offers of apartments and properties for rent. Short, medium or long term; furnished or not… Do not hesitate to contact me also if you wish to rent your property.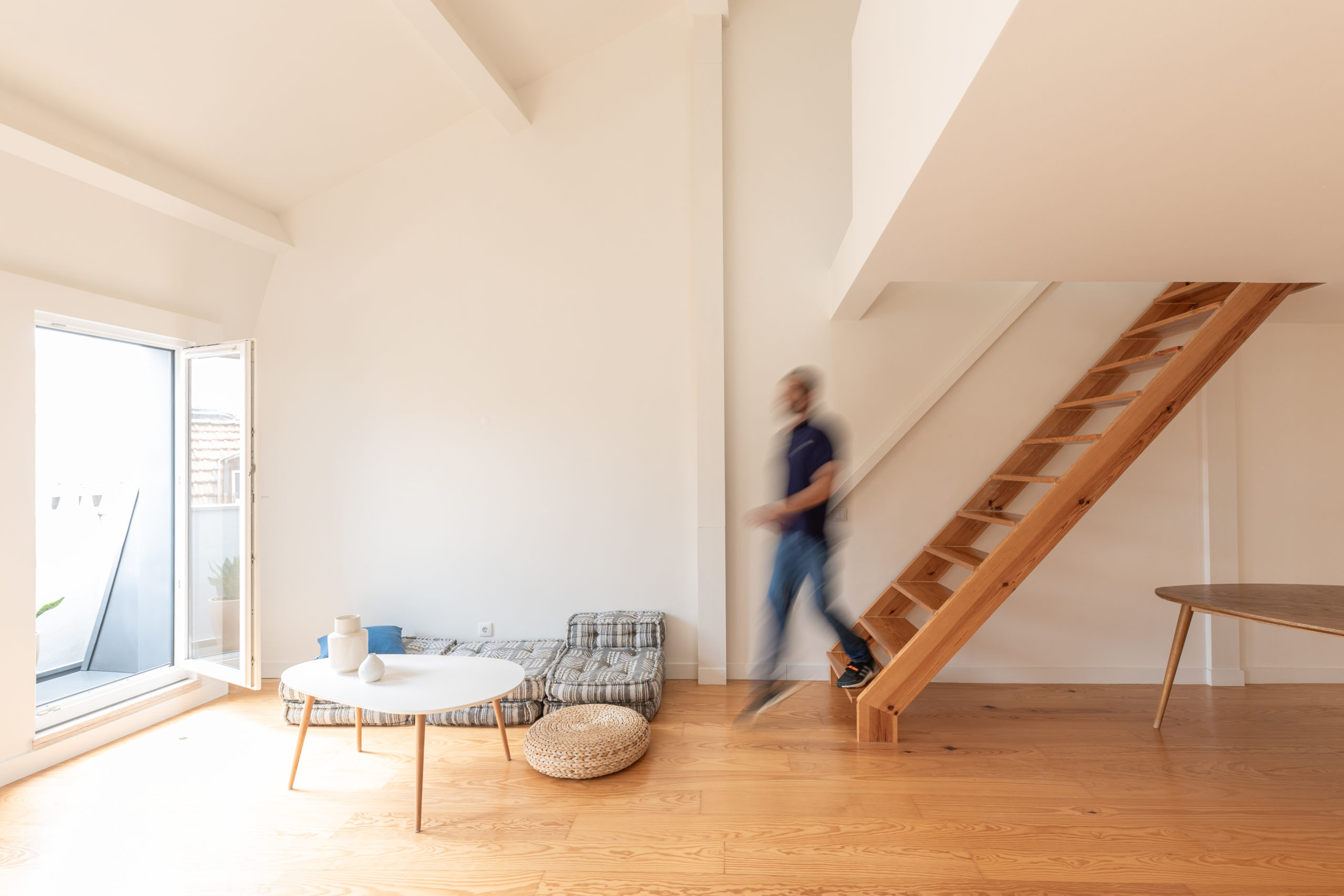 Helping buyers find a property and saving them time, money and stress. I research, find and negotiate properties for buyers and investors. Including "Off Market" options...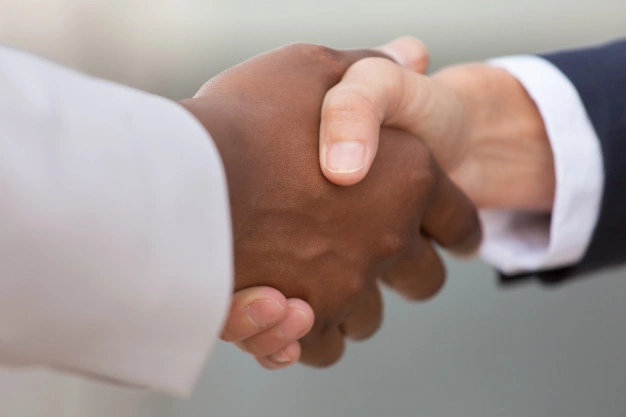 Because there is strength in unity, I collaborate with all professionals, locally and internationally.
A question or a specific request on and around Real Estate? Let me know!